Meet the Stylists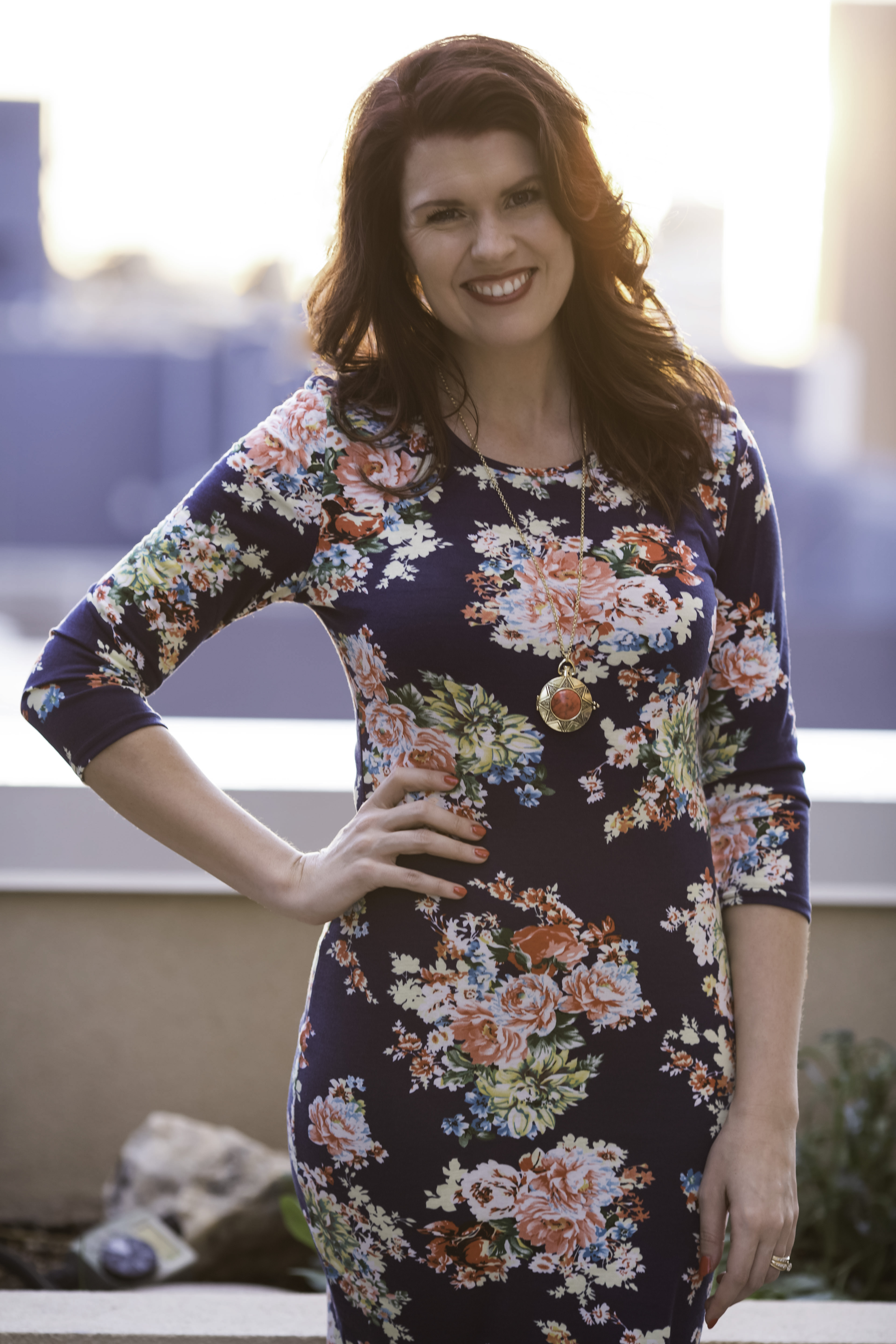 ALI
STYLIST & OWNER 
BODY TYPE: PEAR
5'10"
Bust: 37"   Waist: 30"   Hip: 42"
Top: Medium   Bottom: 9-10
WHAT DOES FASHION MEAN TO YOU?
"FASHION IS AN ART FORM I LOVE TO USE TO EXPRESS MYSELF, AND HELP OTHERS DO THE SAME.  MY PASSION IS IN HELPING WOMEN SEE THEIR TRUE BEAUTY- AND STYLE IS A PERFECT MEDIUM FOR ME TO USE IN ORDER TO DO FULFILL THIS PASSION."
WHAT DO YOU LIKE TO SHOP FOR THE MOST?
"COATS AND BOOTS ARE MY WEAKNESS!  I AM A TRUE FALL SEASON GIRL."  
ALI IS THE OWNER OF ALI J BOUTIQUE AND A CONSULTING FIRM IN SMALL TOWN NEW LONDON, MN. WHEN SHE ISN'T AT THE SHOP CREATING CONTENT OR ORDERING IN NEW GEMS, SHE IS AT HOME SPENDING TIME WITH HER FAMILY. ALI AND HER HUSBAND, WADE, ARE THE PARENTS TO FOUR BEAUTIFUL CHILDREN, ETHAN, EMRI, CREW, AND AYLA. ALI LOVES TO GO FOR WALKS, GO ON DATES WITH HER HUBBY, AND ADMITTEDLY NERD OUT LISTENING TO PODCASTS AND READING BOOKS.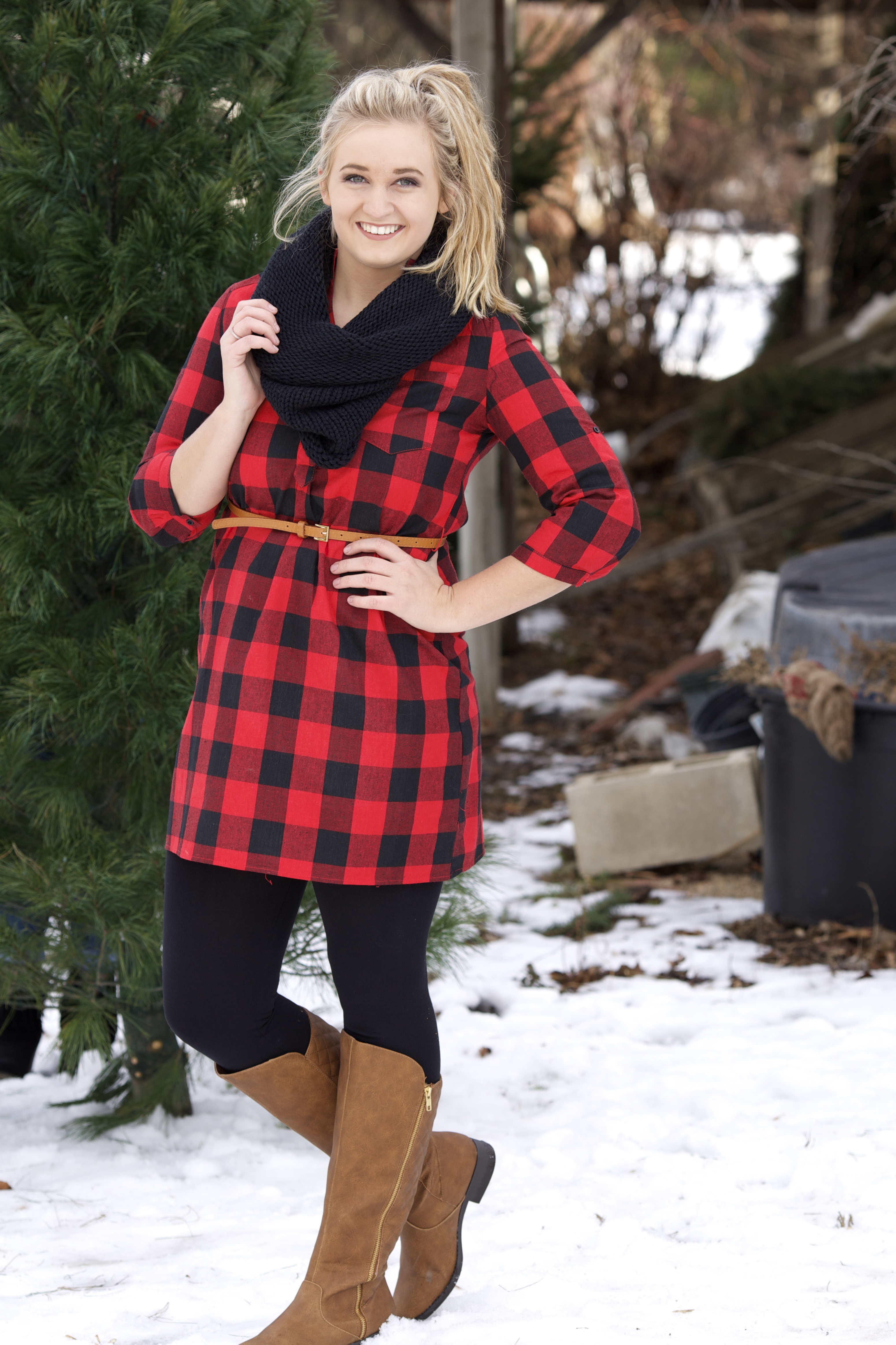 Stylist & Project Coordinator
Body Type: Slight Apple
5'7"
Bust: 40"   Waist: 32"   Hip: 42"
Top: Large   Bottom: 11
What does fashion mean to you?
"Fashion is a way of expressing yourself in your own way. We, as women, all have different styles that can be portrayed differently just by the way we put pieces together. I'd like to think of my body as a blank canvas and my clothing is my paint…. Paint away, my loves!"
What do you like to shop for the most?
"In my humble opinion, you can never have enough tunics/dresses.. It is clearly a need, not a want! I love being able to pair them with leggings & boots in the winter months or wear them with a sandal in the summer! What more does a girl need?"
Emily Jane is the project coordinator at Ali J Boutique as well as a stylist. When she is not creating content and blog posts for the shop, she enjoys being with family & friends. EJ loves traveling ("Adventure Is Out There!") just as much as she loves dogs- which is a lot! A few of her hobbies include: volleyball, fishing, hunting, snowboarding, lake days & keeping up with the latest political news. Her admitted guilty pleasure is watching any classic Disney movie while usually singing along to every note.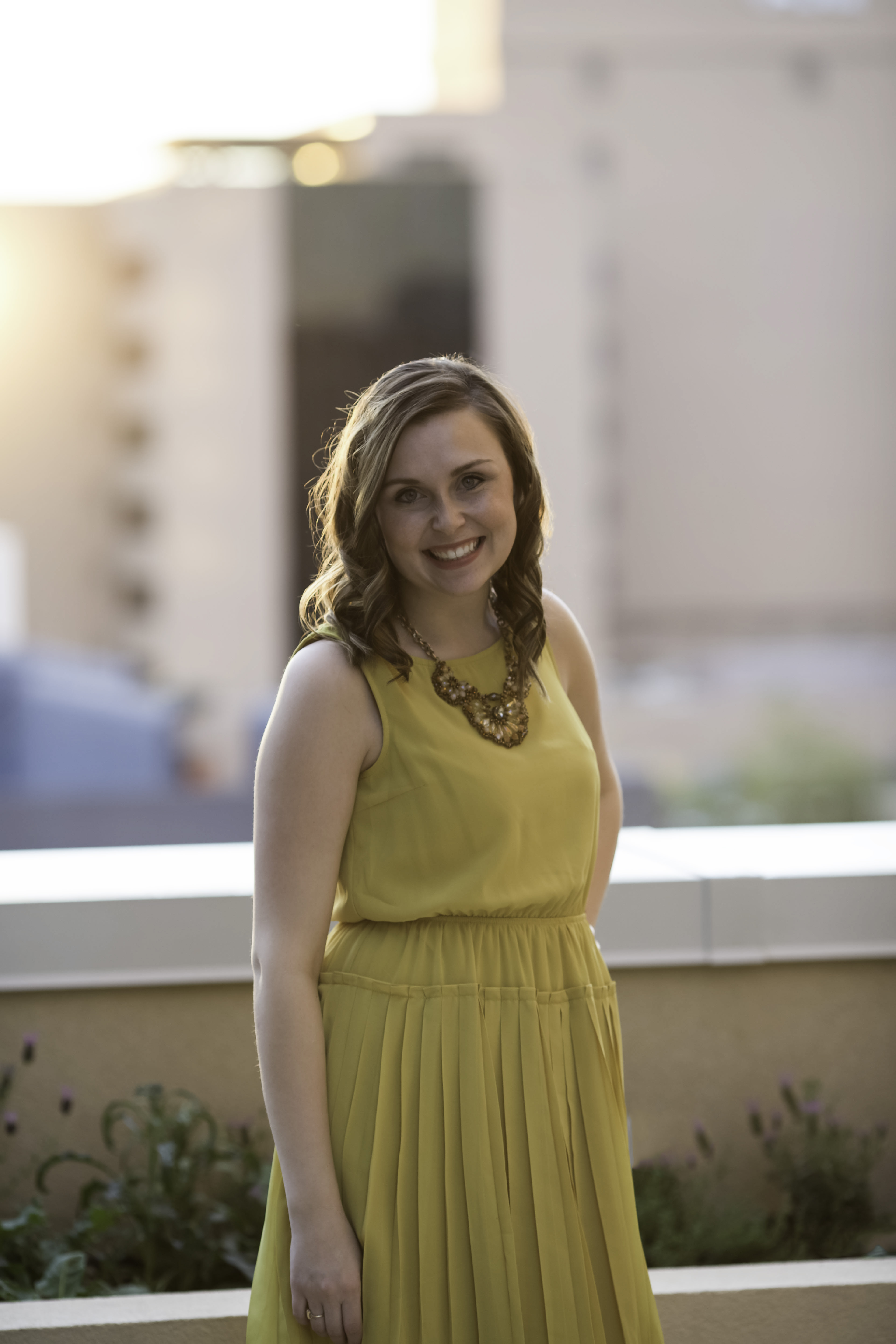 MCCALL
 STYLIST & MANAGER
BODY TYPE: APPLE
5'8"
Bust: 36"   Waist: 31"   Hip: 40"
Top: Medium   Bottom: 11
WHAT DOES FASHION MEAN TO YOU? 
"I SEE FASHION AS YOUR MARK IN HISTORY. I LOVE TRYING NEW TRENDS AND LOOKING BACK AT TRENDS OVER DIFFERENT ERAS. I THINK IT'S FUN TO LOOK BACK AT OLD FASHION MAGAZINES, MY MOTHER'S HIGH SCHOOL YEAR BOOK, AND OLD PICTURES OF MY GRANDMOTHER. (MY GRANDMA ALWAYS EMBRACED NEW TRENDS WHILE STAYING CLASSY.) I AM EXCITED TO LOOK BACK SOMEDAY AND THINK "YES, I TOTALLY ROCKED THOSE FRINGE BOOTIES AND STATEMENT HEADBAND!'"
WHAT DO YOU LIKE TO SHOP FOR THE MOST?
"I'M A DRESS JUNKIE! I LOVE DRESSES BECAUSE THEY ARE EASY. NO PANTS REQUIRED! AND THEY ARE EASY TO DRESS UP OR DOWN, SO I CAN WEAR THEM TO ALL SORTS OF OCCASIONS! I ALSO ENJOY SHOPPING FOR TUNICS.. IT'S NICE TO HAVE A PANTS REQUIRED OPTION THAT STILL FEELS LIKE A DRESS!" 
MCCALL ENJOYS SPENDING TIME WITH HER HUSBAND DEREK, SON DAXTON, AND STEP-DAUGHTER ELEANOR. SHE LOVES FISHING AND CAMPING, SUPPER DATES WITH FRIENDS, AND CRAFTING. HER ADMITTED GUILTY PLEASURE IS WATCHING REALITY TV WHILE EATING ANYTHING SWEET!

HEATHER
 LEAD STYLIST
BODY TYPE: APPLE
5'7"
Bust: 39"   Waist: 35"   Hip: 40"
Top: Medium/Large   Bottom: 11
WHAT DOES FASHION MEAN TO YOU? 
"BEING AN ARTIST AT HEART, CLOTHING IS HOW I EXPRESS MYSELF ON A DAILY BASIS. I LOVE TO HELP WOMEN FIND THEMSELVES IN THEIR STYLE AND SHOW THEM THAT "YES, YOU DO HAVE THE FREEDOM TO EXPRESS YOURSELF!"'"
WHAT DO YOU LIKE TO SHOP FOR THE MOST?
"I'M A SUCKER FOR TUNICS, LEGGINGS AND SCARVES! I PROBABLY HAVE TOO MANY SCARVES TO COUNT, BUT AT LEAST  WILL HAVE ONE FOR EVERY OUTFIT!"
HEATHER ENJOYS SPENDING TIME WITH HER HUSBAND ,JOSH AND DAUGHTER, PIPER AND STEPDAUGHTER, FAITH. SHE LOVES THE OUTDOORS, MAKING CRAFTS AND WATCHING MOVIES WITH FRIENDS. HER GUILTY PLEASURE IS ANYTHING SWEET OR CHOCOLATE AND WATCHING MUSICALS.