Shopping for My Girl
1. Fill out the Form
Scroll down to fill out our simple form letting us know your request.  We will text you with a confirmation that your package is ready.  
2. stop in or ship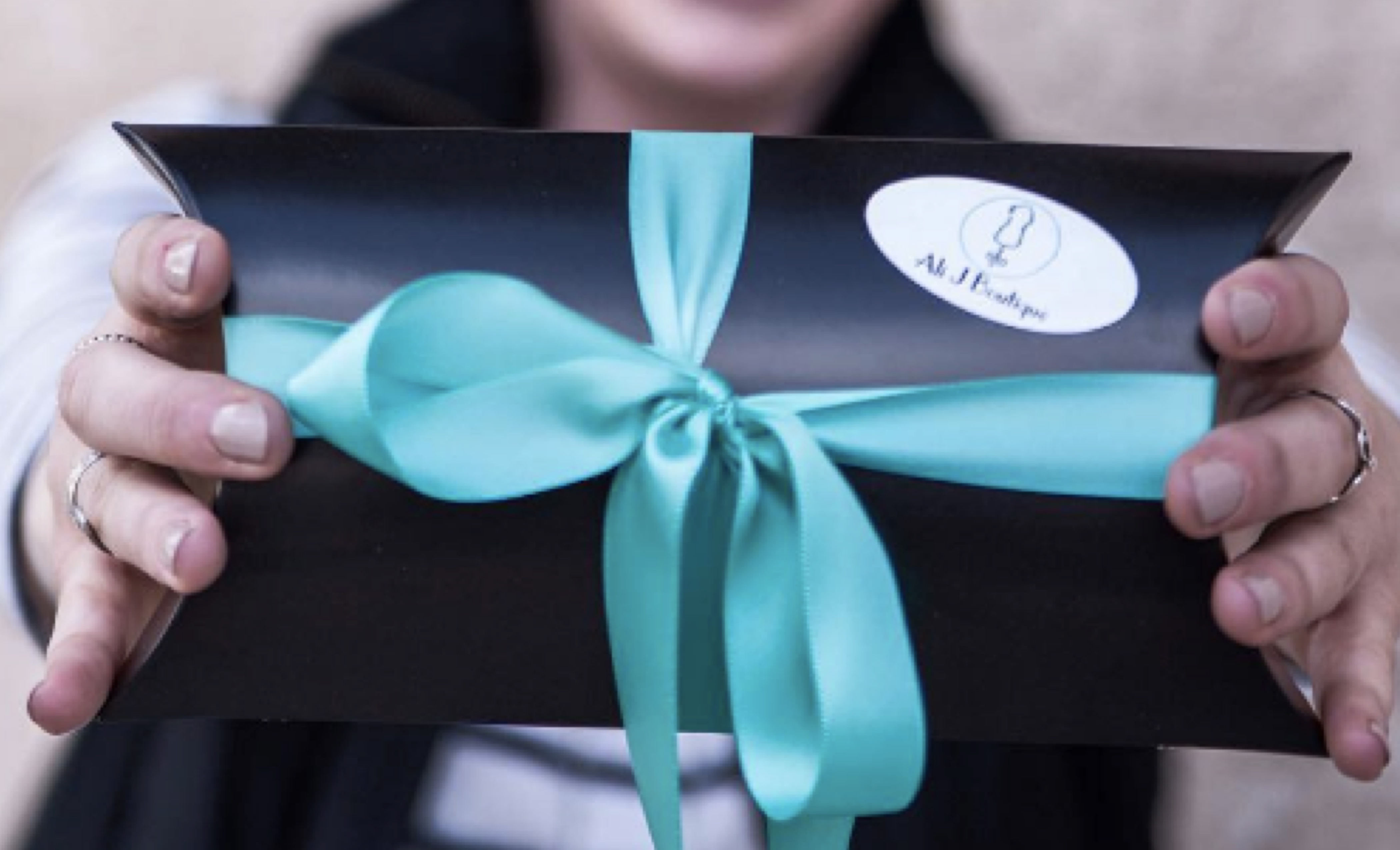 Stop in to the shop (we are open Mon-Sat, 10-5) OR have us ship your way.  We can ship to your workplace if you want to keep a secret!
3. Impress your girl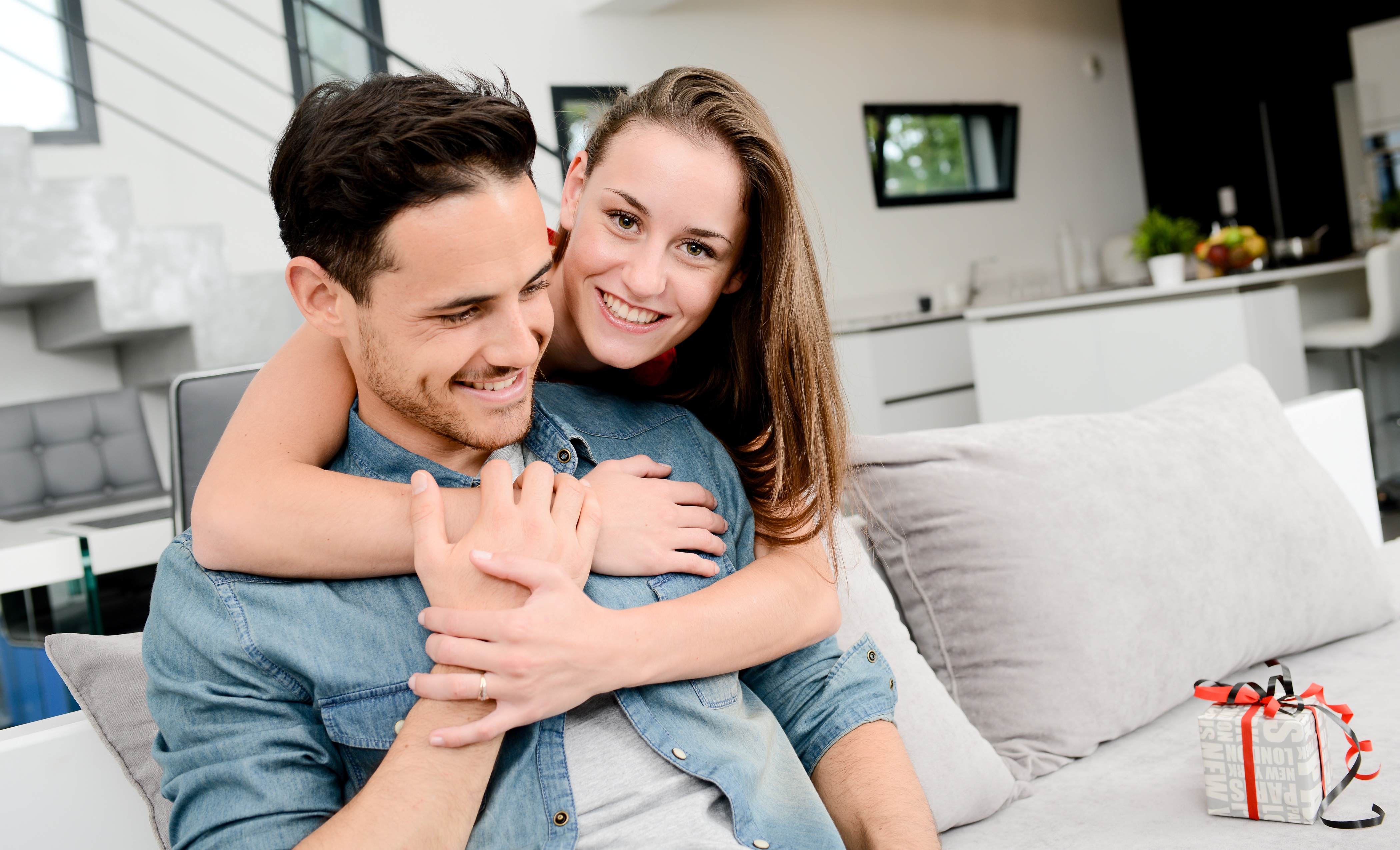 Surprise her with a new outfit! We will include a gift receipt in case she wants to exchange for a different size or item.  She will be MOST impressed by your gesture, trust us!